Learn a new skill or update your professional skills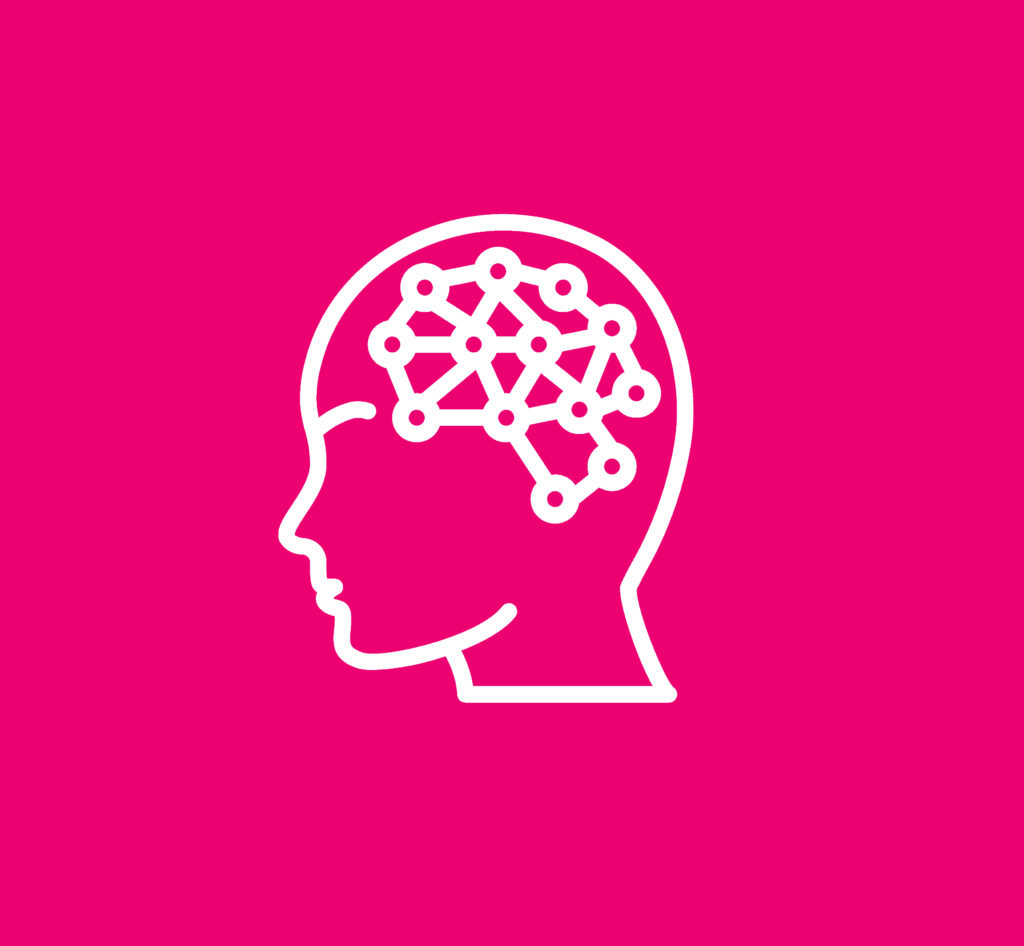 If you've been thinking about taking an online course to add a new skill then now is the perfect time. You can use the extra time you've got to focus on your professional development.
Even if you don't want to do that formally, you can watch YouTube videos or try out new apps.
The next few months will be challenging and spending that time on your business is a great way to be ready for when the doors open, and things start to get back to normal.
And while normal might be different to things before the coronavirus pandemic, you can be ready to pick things up and run into the new future…