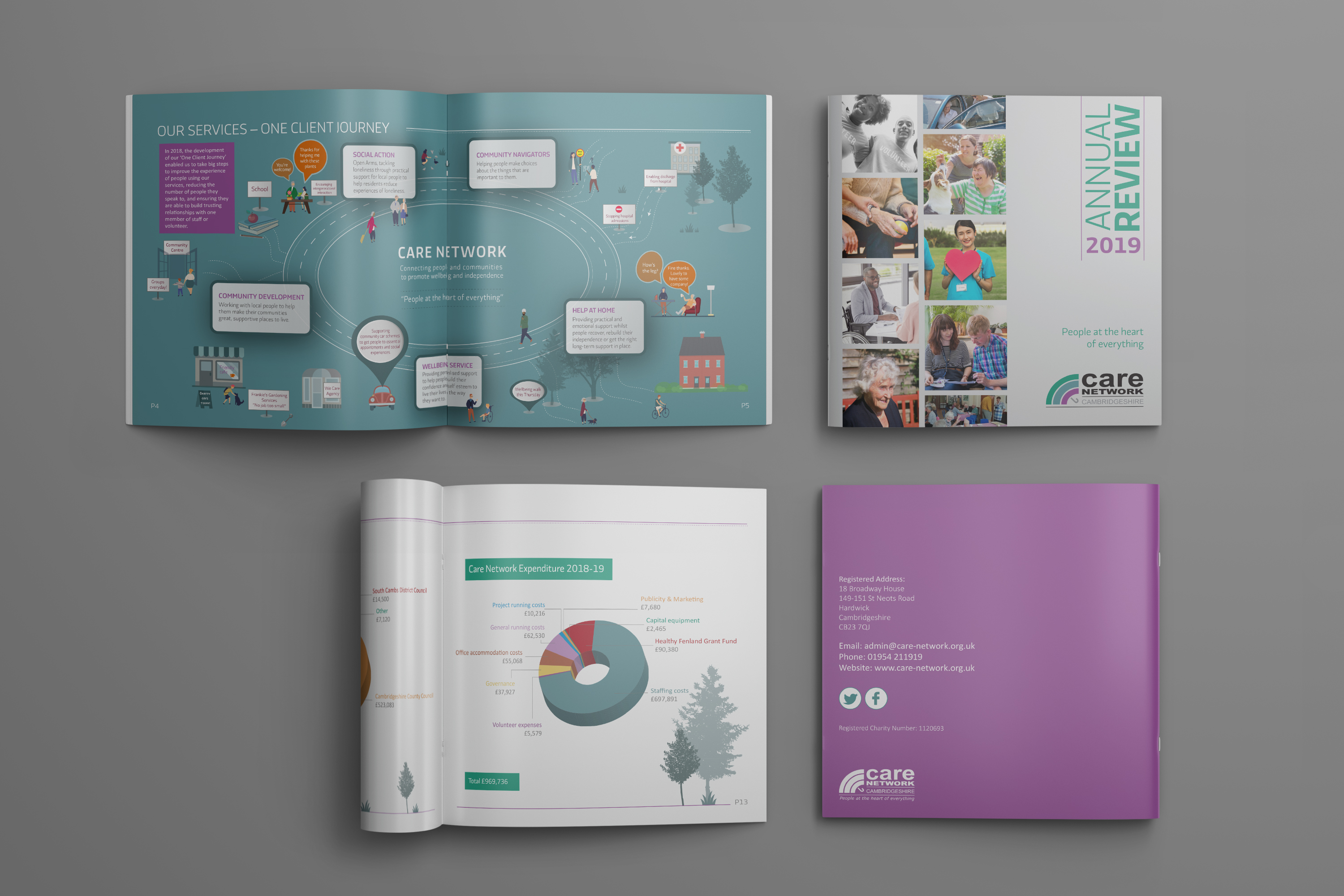 Bring your brand to life!
________________________
Great design is vital for all businesses and from a small flyer design, to a full brochure or exhibition stand, we can create a design that represents your brand, business and its values.
We use a combination of typography, infographics, imagery and page layout techniques to create eye catching and professional concepts. We offer a range of design services from a simple flyer to  a full corporate brochure.
Need to discuss your design requirements?...
________________________________________________________________________________________________