AWARD WINNING DESIGN, BRANDING,
DIGITAL MARKETING & CONTENT SPECIALISTS
We are a talented team of award winning creative marketing, design and communications specialists.
We offer a full range of services aimed to help you increase your brand visibility in print and online. Whatever support you require our friendly, flexible and hardworking team can help.
 We offer a personal approach which works alongside your business and budget, delivering services that go above and beyond customer expectations.
Get in touch today to find out how we can help you.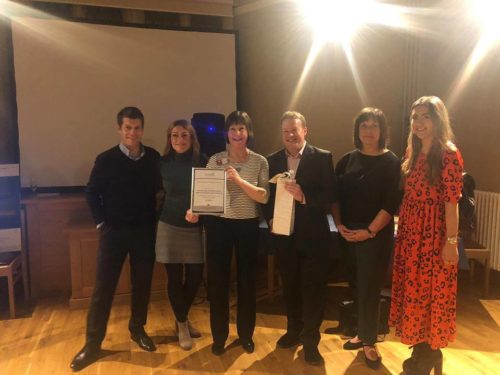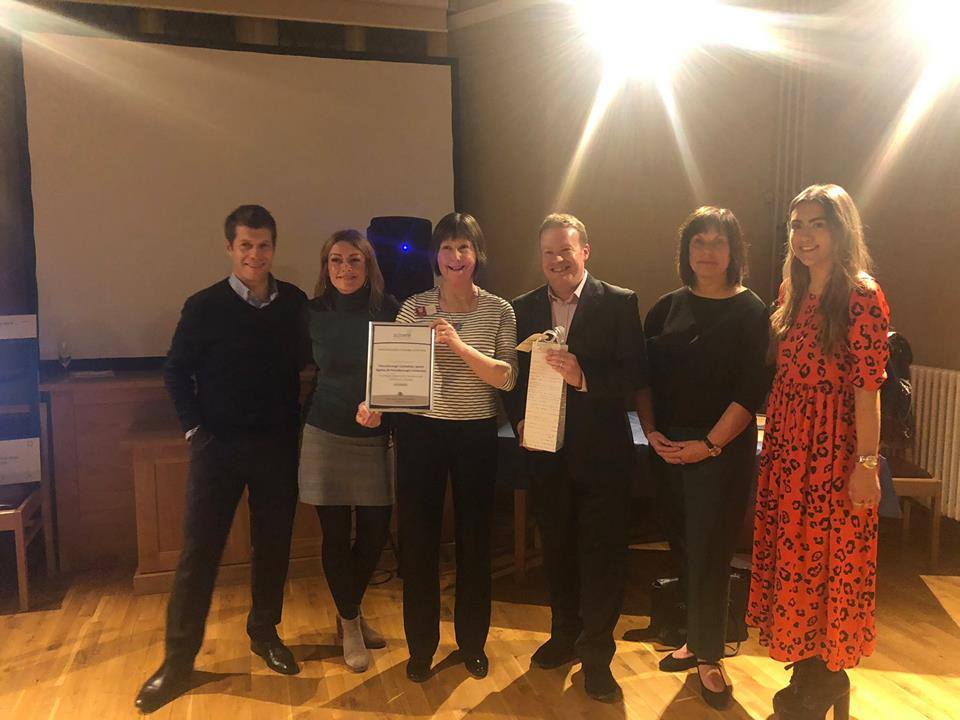 In 2018 Shelley Cash, Creative Director won Campaign of the Year Award 🌟, in conjunction with Peterborough Cathedral and Peterborough City Council. This Award was for the Peterborough Celebrates Campaign, an annual celebration for Peterborough Cathedral's 900th Birthday.
We provided in-house support, offering the full range of marketing and design services.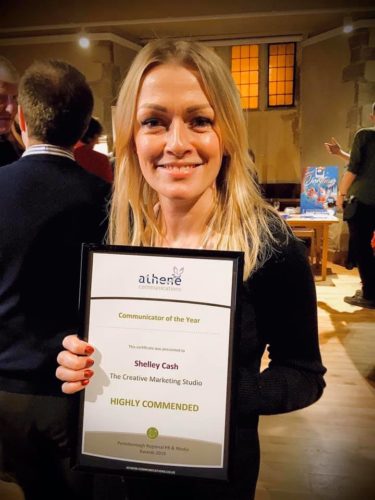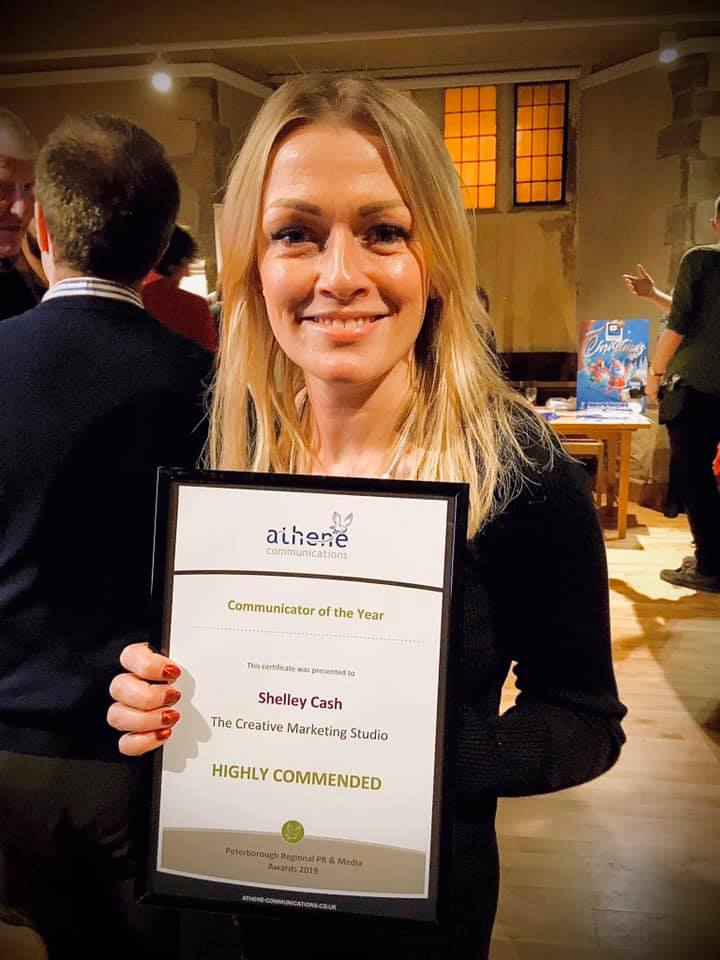 In 2019 Shelley Cash, Creative Director was nominated for Communicator of the Year at the Athene Communications Peterborough PR & Media Awards and received the Highly Commended Award. 🌟