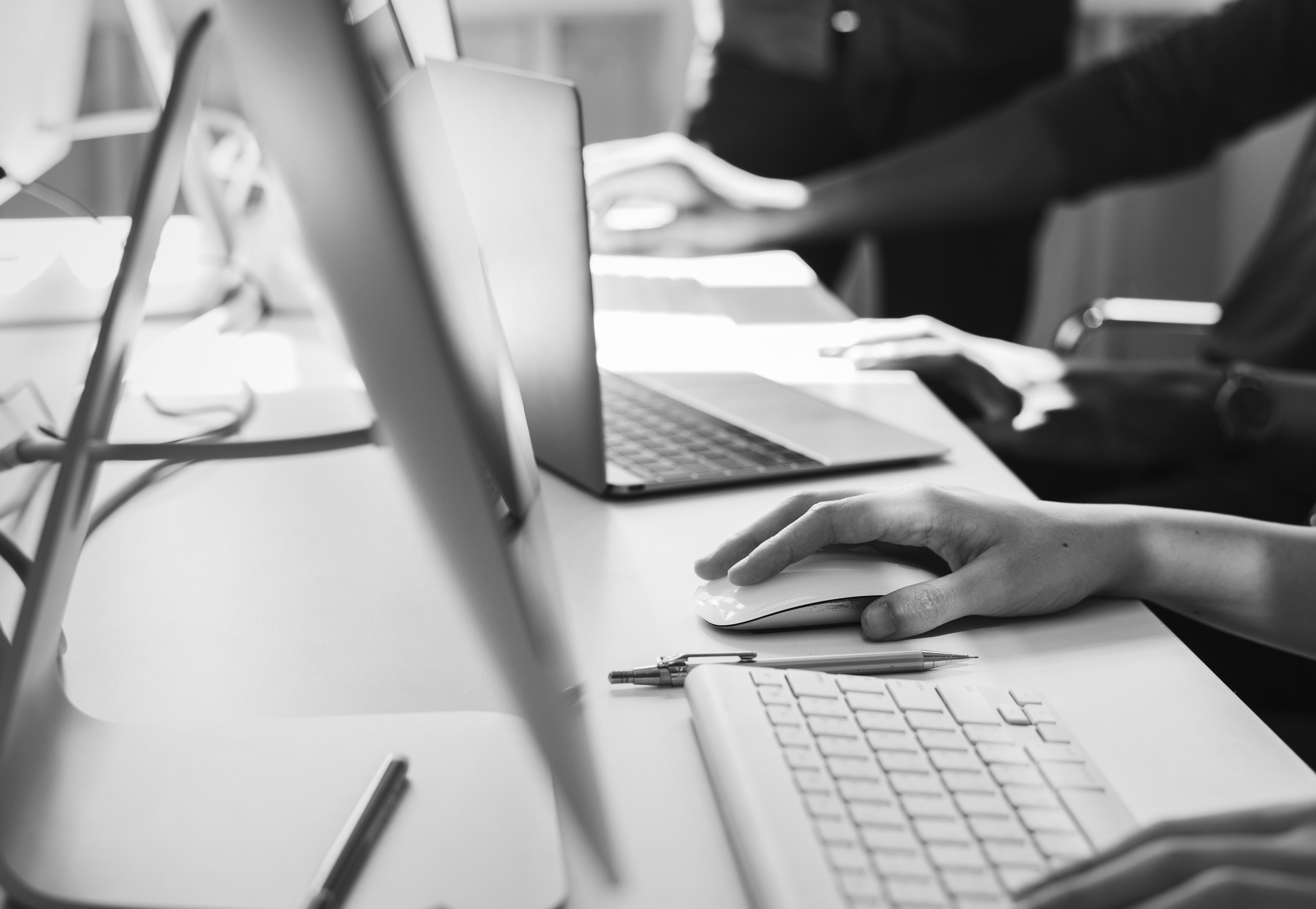 Do you need help with a marketing campaign or project?
________________________
At capacity with your current team? Or just don't have the necessary skills in-house right now to deliver what's needed?  
We work with businesses and marketing agencies to provide extra support exactly when it's needed and can either provide external support or can come into your office and be part of the team.
We have worked with a number of businesses to deliver a variety of campaigns and projects and have helped fill in when members of staff are on maternity leave or holiday. Some of our successful campaigns include the launch of the Peterborough Cathedral's 900th Birthday celebrations 'Peterborough Celebrates' and the launch of the Gigabit CityFibre network in Peterborough 'The Peterborough CORE'.
In-house marketing support is charged on an hourly/daily basis dependant on the level of support that is required. This will be pre-determined as part of the initial consultation.
If you're looking for someone to hit the ground running, get in touch today...