⭐ Review your products or services.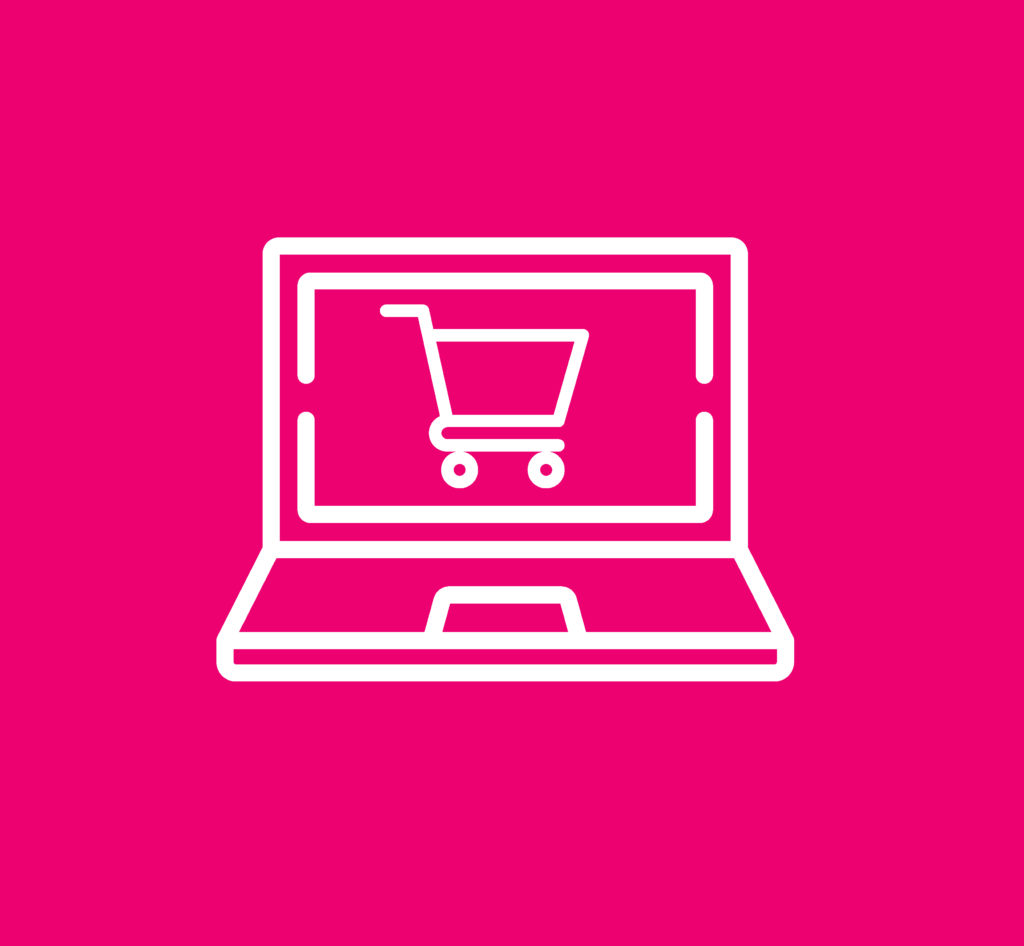 As many of us prefer face-to-face interactions for business, we tend to design our products and services to be sold that way.
But is there a way to change what you're doing or to take the skills you have and translate that into an online service? Many businesses have been offering their services online during this surreal lockdown, from fitness instructors to beauty salons, there are ways to get your messages out there.

Can you set-up an online shop on your website to sell your stock, or offer downloadable training manuals, or virtual skincare advice?
Whilst that can help you to keep working during the lockdown period, it also means you'll have more services or methods to sell when normal business resumes.

Get your thinking cap on!! 😉
If you need some creative input we would be happy to help!