Update your website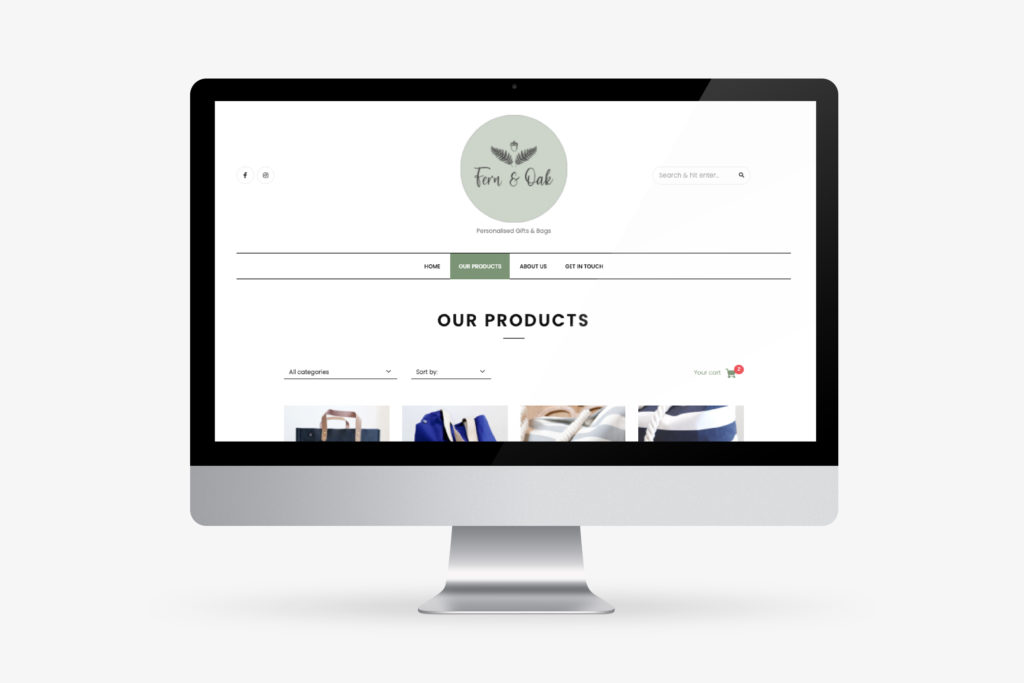 🦠Are you working on your business during lockdown?
This stressful and frustrating time can be put to good use and you could be working on your business instead of in it!
Our first tip was to review your marketing materials – time flies and things can start to look a little out of date.
⭐ Our second tip is: Update your website
It can be hard to find time to update your website with new images, updated information and perhaps even a design refresh.
Over recent years, search engines have changed their rule. Having a design that works with both desktop and mobile browsers and the use of HTTPS to secure the connection between your site and readers are important so that your site gets ranked higher in search results and to ensure you're looking after the safety of your site and customers.
If you don't have a website, then this is a good time to invest the time and effort to create a site. These days, the costs are low and tools such as WordPress make it super easy for either yourself or a website designer/developer to create one and they don't require any/very little coding expertise.

Need help getting started. Contact us to have an informal chat on how to get a website up and running or updated.