⭐ Improve your marketing materials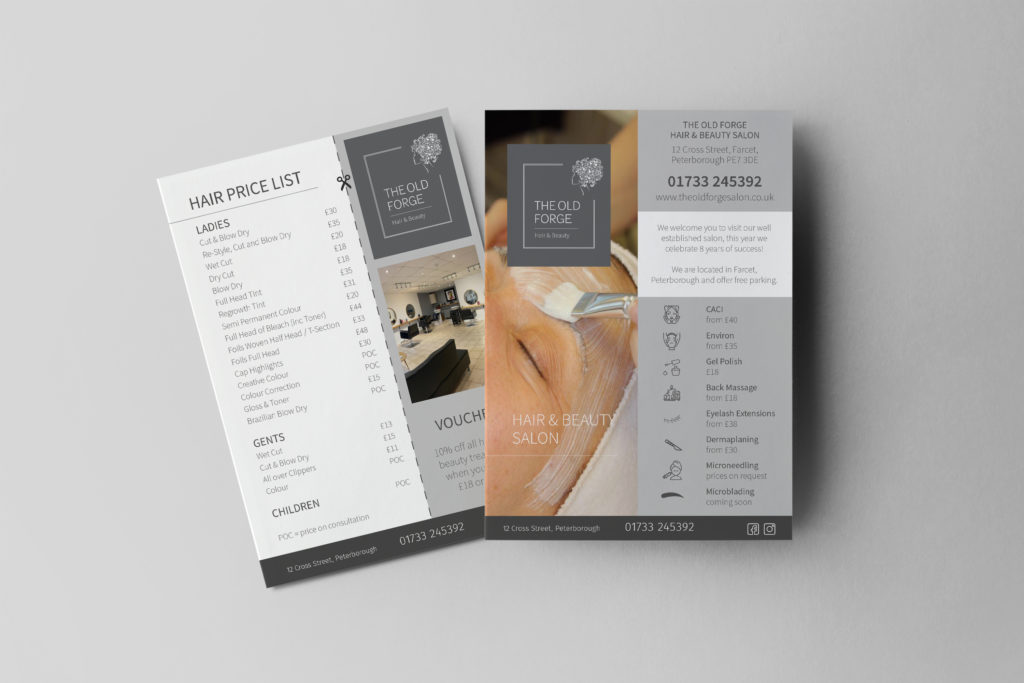 Businesses, large and small, are being affected by the massive slowdown from the coronavirus lockdown.
For many, business has simply moved from normal to non-existent overnight. While that's causing everyone a lot of stress and financial worries, there maybe a silver lining – as thin as it might be…
You can spend some time working on your business instead of in your business!
⭐ Tip no. 1 – Improve your marketing materials
Are your brochures, business cards and flyers looking a little stale? Then now is the time to give them a refresh.
It may also be an opportunity to explore different apps and design software packages . Canva offer a great range of templates which are easy to use…even if you are not a designer. Some people even use these templates to create a rough idea of what they want that they then send to a designer to recreate and add the finishing touches.
Get creative and experiment with some different designs and give your marketing materials a boost.
When normal business resumes, you'll be ready to hit the ground running 🏃‍♀️