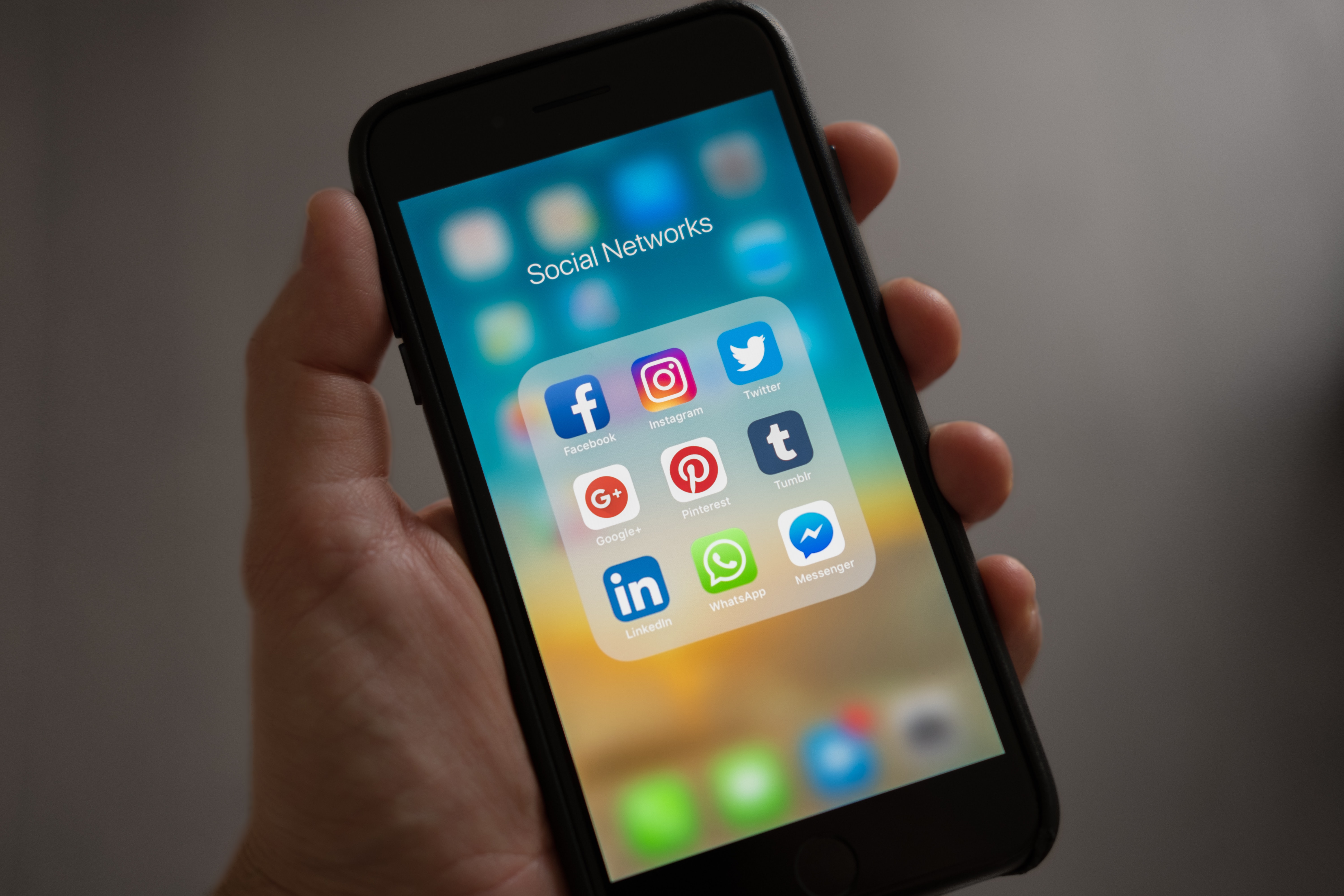 Let's get connected...
________________________
We can advise you how to get the most out of your social media content. We can work with you to maximise your Facebook and Instagram profiles offering one-off services, including training, to ongoing content support and paid advertising.  
If you're looking for someone to hit the ground running, get in touch today...