SME MARKETING
SUPPORT & MENTORING PACKAGE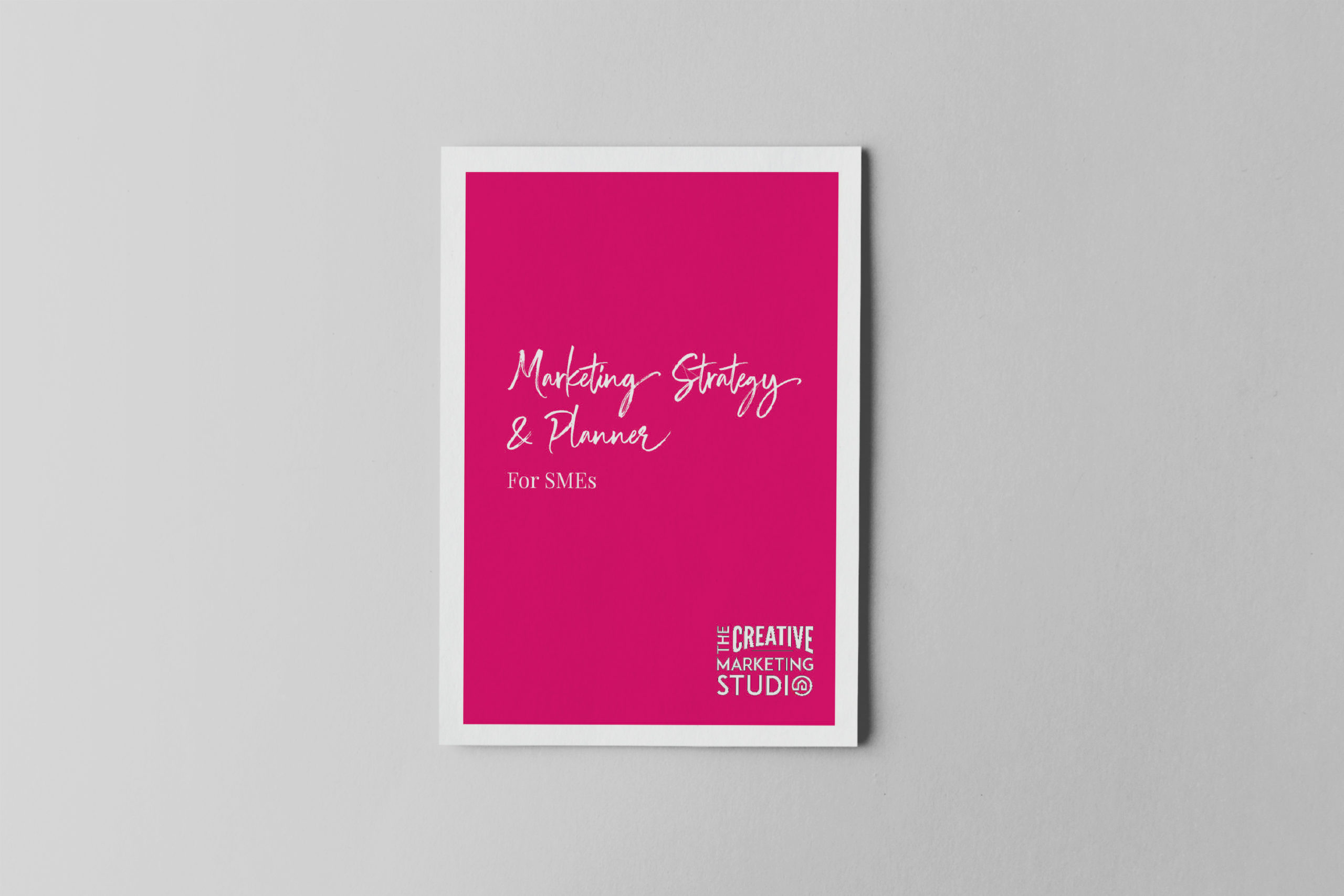 Are you struggling to understand what marketing your business needs
to attract customers
in this difficult time?
_____________________________
We are offering SME's a six week marketing recovery package for just £400* to help business owners understand the best way to market their business and implement this.
There are numerous ways for you to get seen and encourage sales.
This might include reviewing the way you sell, updating your website to improve your SEO results so you rank higher when potential customers search for the services or products you offer, or increasing your online presence using different marketing tactics.
You may even need to look at your brand and take this time to refresh things and give your business a makeover.
We understand that marketing may be totally alien to some people and we want to help by offering a package where we work with you to market your business. This will provide you with a better understanding of how successful marketing can actually be.
Just telling people what to do doesn't work as most people are not marketers, so we will help you to create content to share and teach you how you can manage your marketing in the best and most cost-effective way going forwards. This will allow you to understand which areas of marketing you can do yourself and which parts you should really call on the experts for.
Six weeks of marketing support:
You will be provided with our marketing planner and strategy creator which will allow us to go through and understand your business, work out who your ideal clients are, how they will find your services and what marketing you will need in order to secure more sales.
Your support will include a weekly Zoom/Telephone call/Meeting to guide you.
Over the six weeks you will be taken through the following process:
Discovery questionnaire
We will initially ask you to fill in our discovery questionnaire part of the marketing planner so we can find out who you are, what you offer and who you think your customers are. Every business knows what they are selling but some don't understand who they are selling to or how they attract them. This is where we step in!
Discovery session
We get to know you and your business (via a digital meeting). This will allow us to go through your questionnaire and pull out any additional details and take these away for the next step.
Review
We review your current branding, current marketing activities and your competitors. This does not mean we will come back to you and advise you that you need to rebrand or start again. We will aim to work and build on the hard work you have already put in. If you have only just started your business then we will help you to hit the ground running.

Strategic action plan
The best bit!
We will work with you to create a realistic marketing strategy and planner which includes what marketing your business needs to succeed. We will also include some additional suggestions on how you move your business forward, for e.g. could you have an online shop?
This will take into account the time and money you have to put into your marketing.
Throughout the six weeks we will provide you with examples of content you can share and recommendations to online tools that you can use to make marketing your business much easier. We will help market your business in the most effective way possible.
This realistic approach will help you to understand the bits you could do yourself and the bits you may need to invest in going forwards. There are no ongoing commitments with us to provide you with any ongoing services but of course we are here to help!
Having a hands-on approach to your marketing will allow you to understand the value of marketing and what works for you.
* (50% of the payment is required upfront and 50% payable at the end of the six weeks)
Interested in our Marketing Support Package for SMEs?